Unified HRMS Platform
by CODENTRIX
Today's environment poses new challenges to HR professionals. HR teams need to be more productive, be more in control, have better visibility into their people practices and measure the outcomes. Our HRMS product is designed to empower them to do it.
We have built our software with the HR professional in mind. The tool is intuitive, easy to deploy, needs minimal IT support and can be scaled quickly. Our software is the most comprehensive solution for small and medium enterprises. It can also cater to large enterprises that need a lot of customization. It can be deployed as an on-premise or as a SaaS-based model.
Core Features 
Cloud-based software product

Feature-rich, easy to deploy

Highly configurable modules

Customizable for your unique needs

Cost competitive solution
Additional Benefits
Automatic feature upgrades to all clients annually

Pay as you use (or pay only for what you use)

Add users seamlessly as your company grows

Hosted on our servers (for SaaS)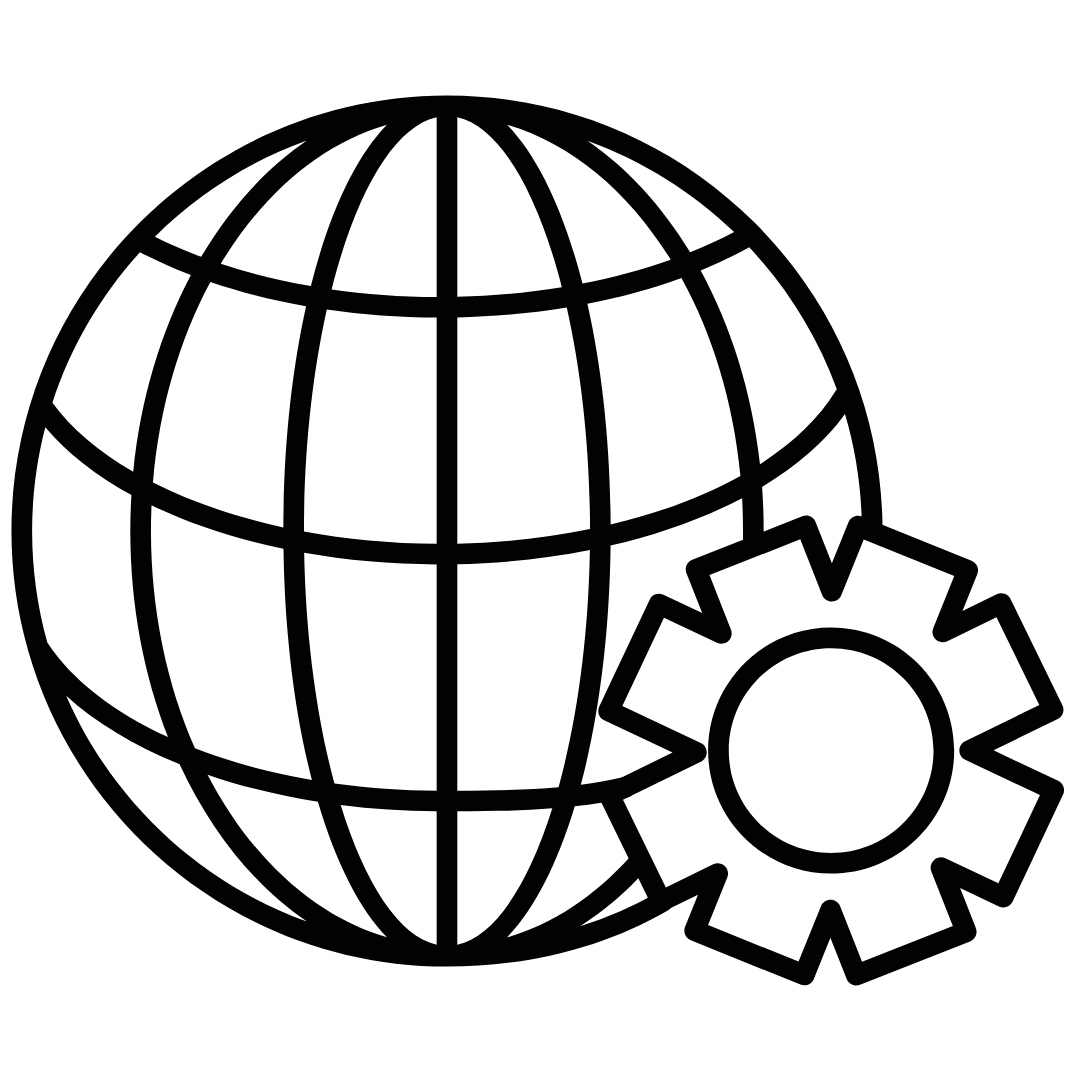 Bringing software, hardware and services under one roof. We can be your one-hand-to-shake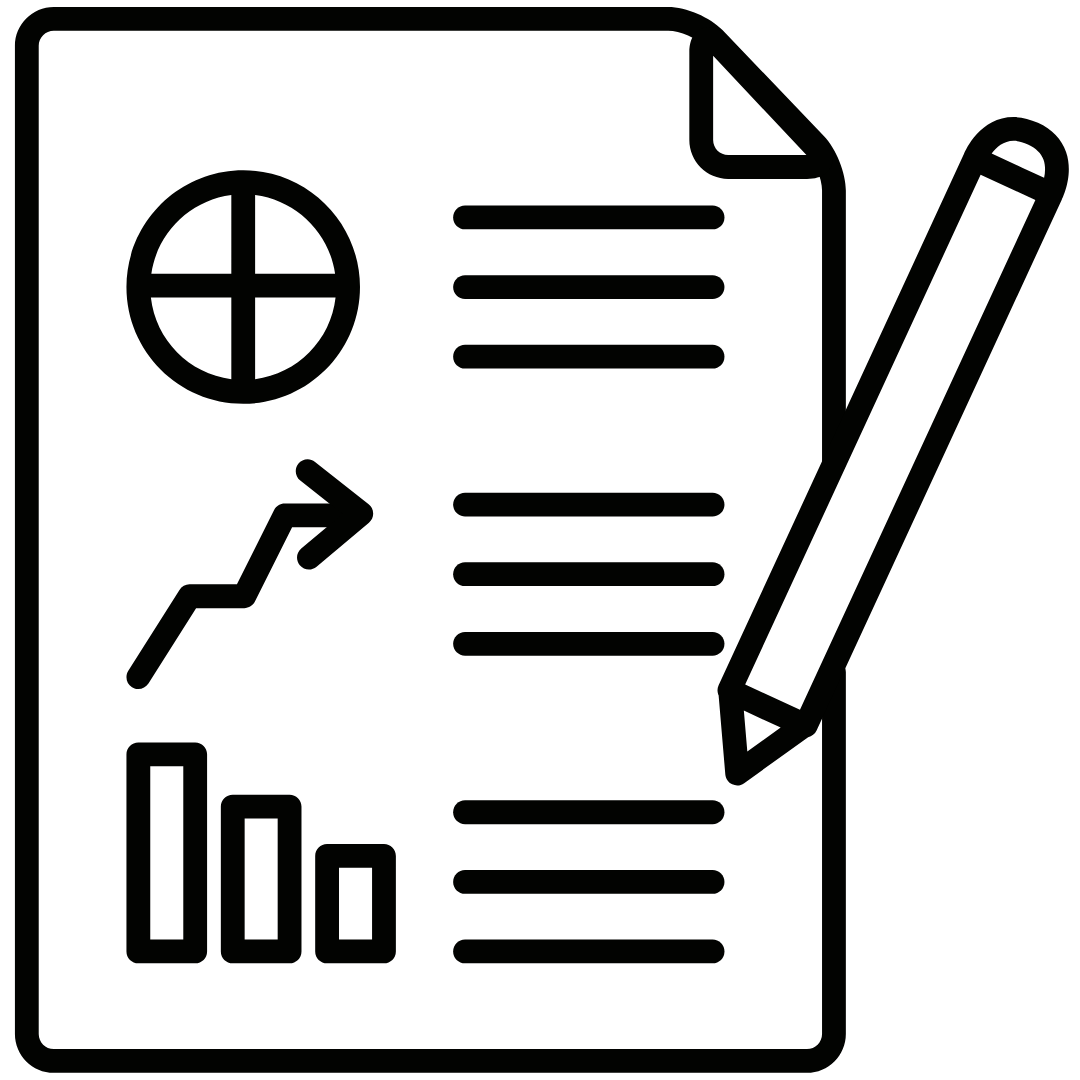 Ideal for small and medium enterprises that do not have the luxury of time and capital.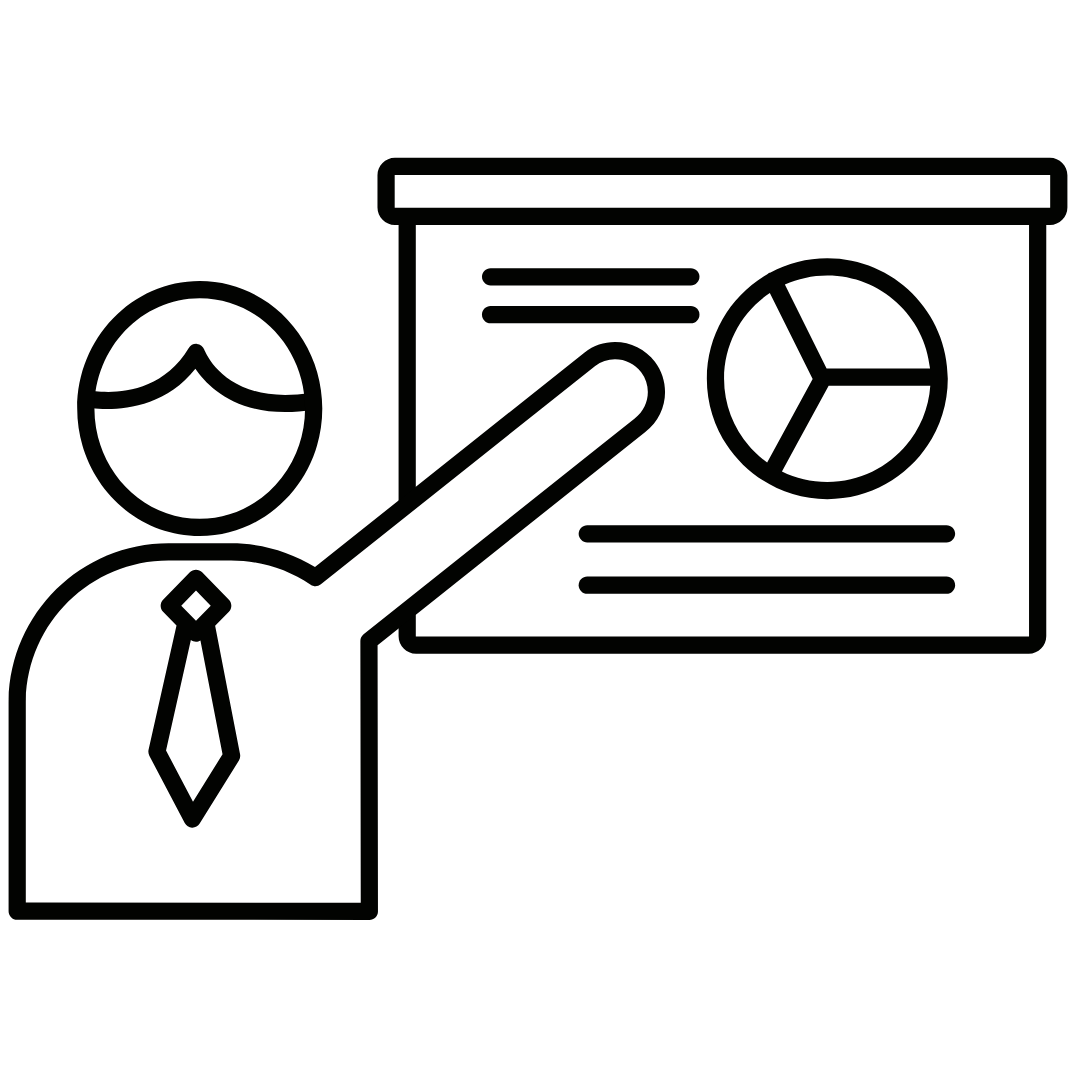 Competitively priced and suits the needs of organizations across various industries.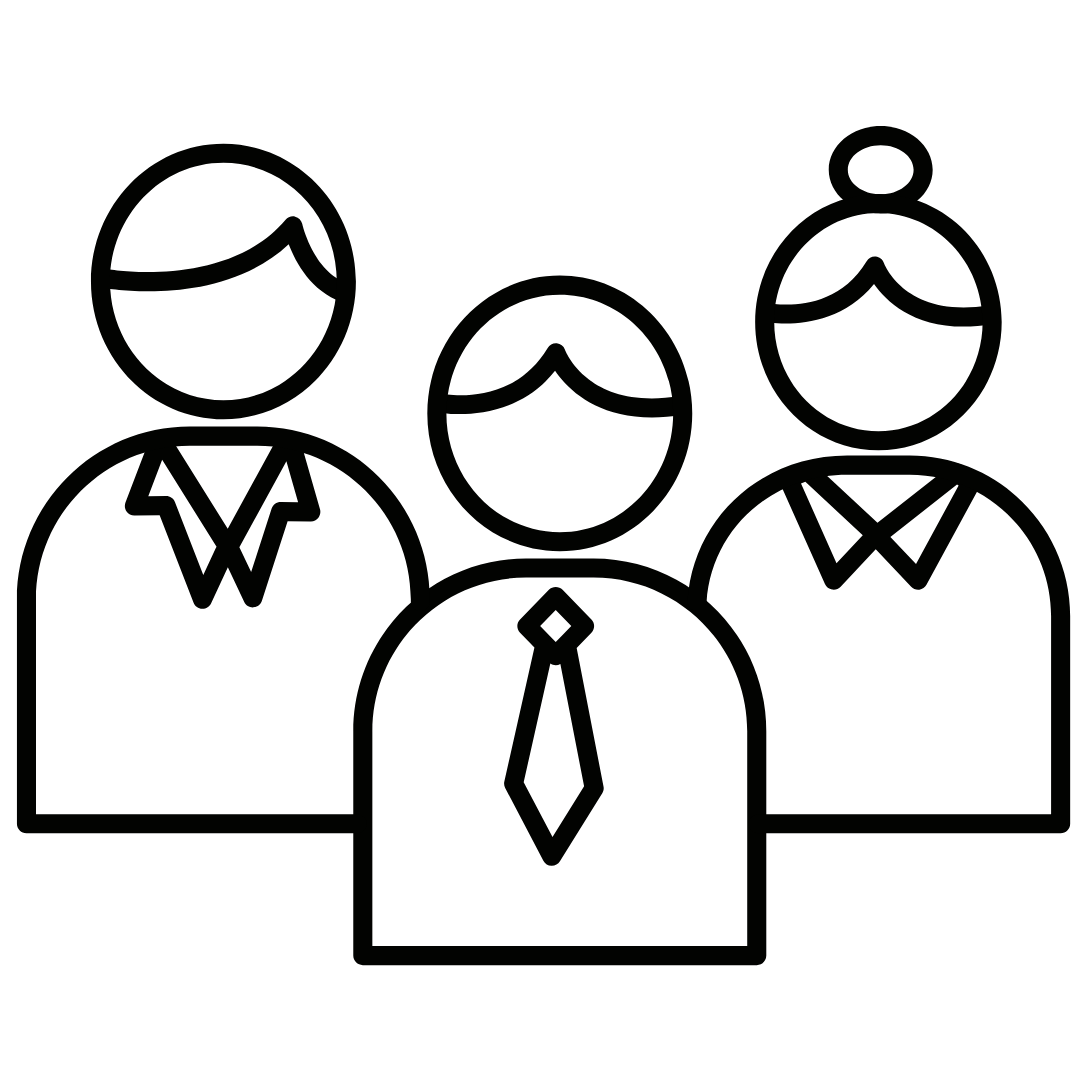 It can be scaled easily based on your changing business requirements.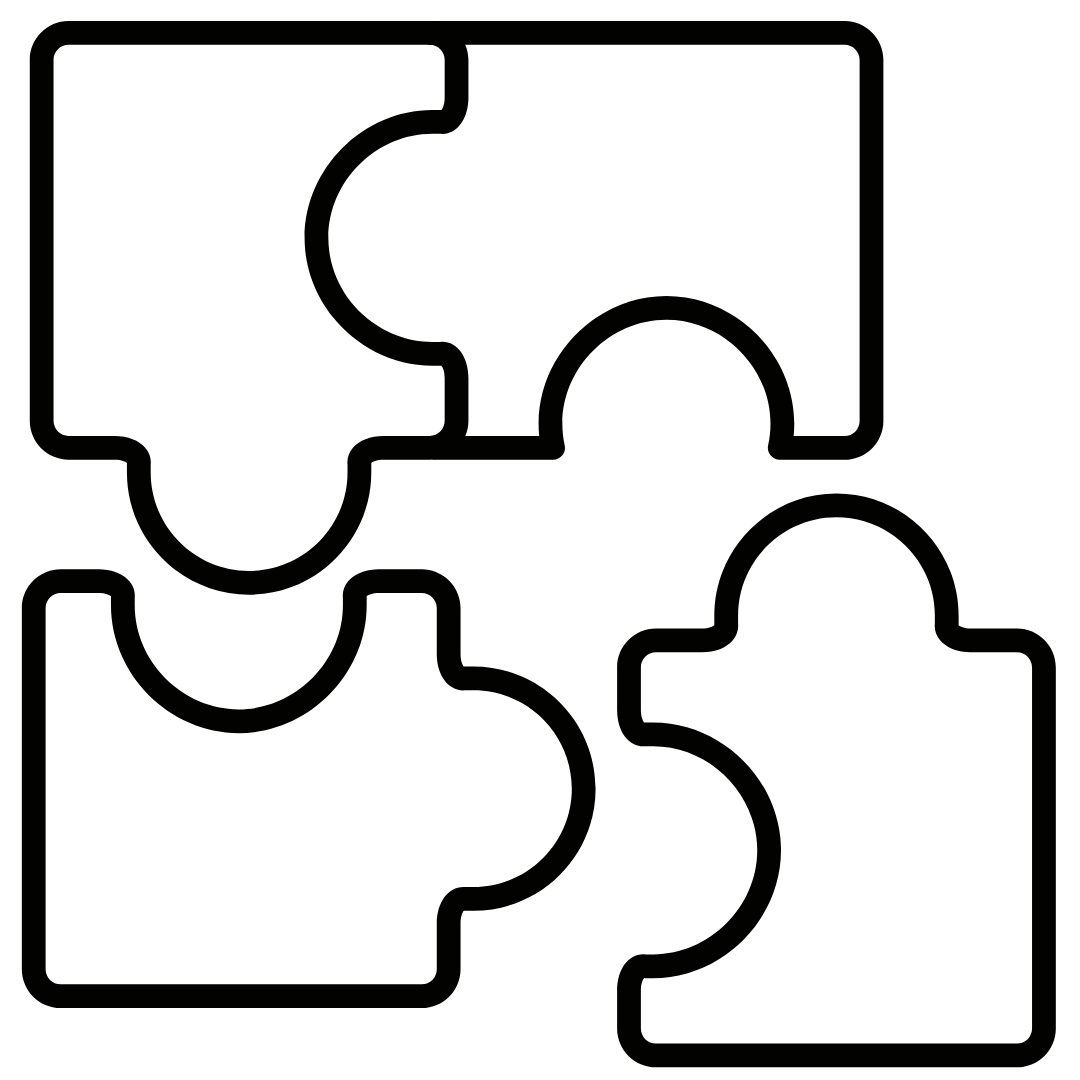 Our solution is feature rich and is also easily configurable. You can deploy it with minimal IT support.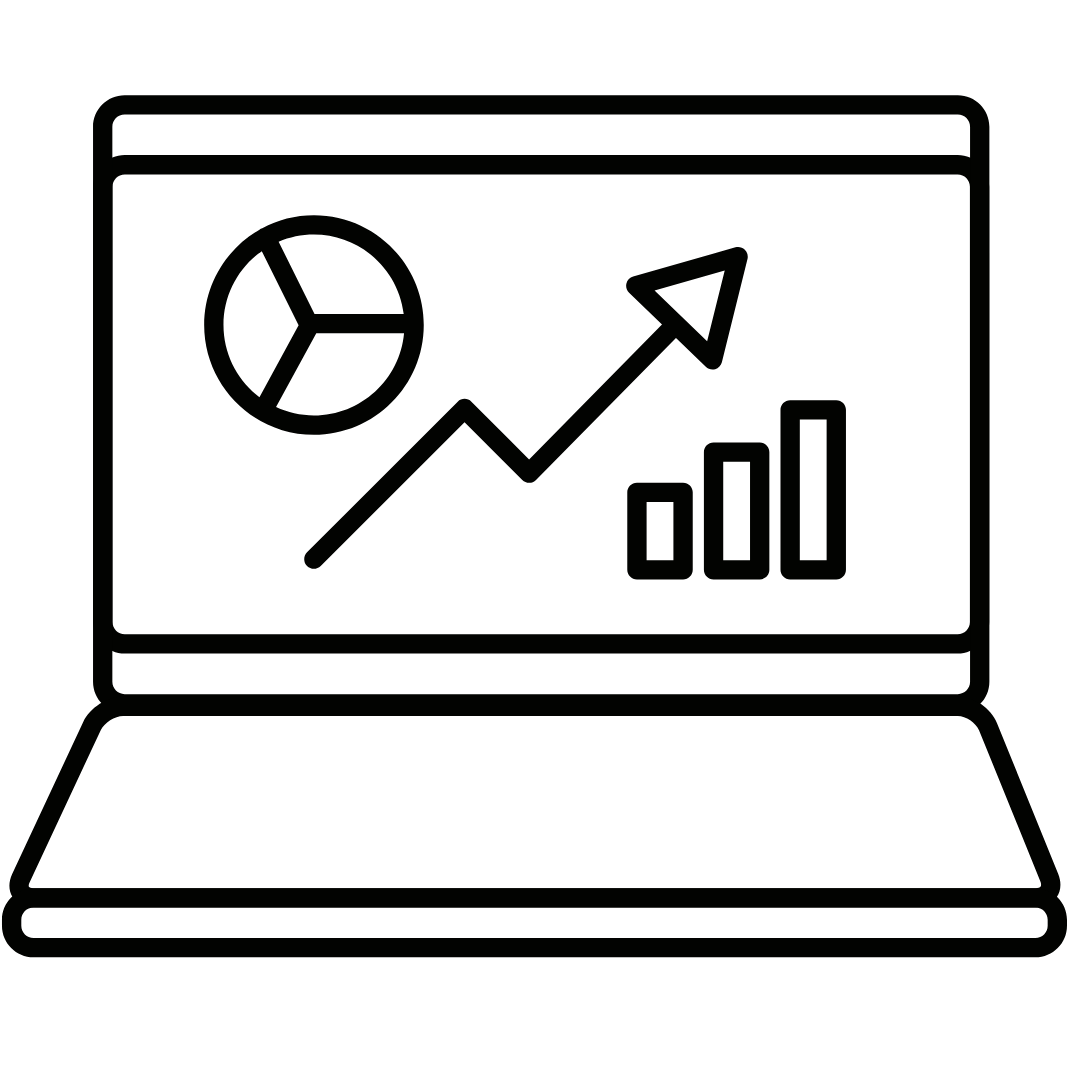 The software can also be easily customized based on your needs with short lead times.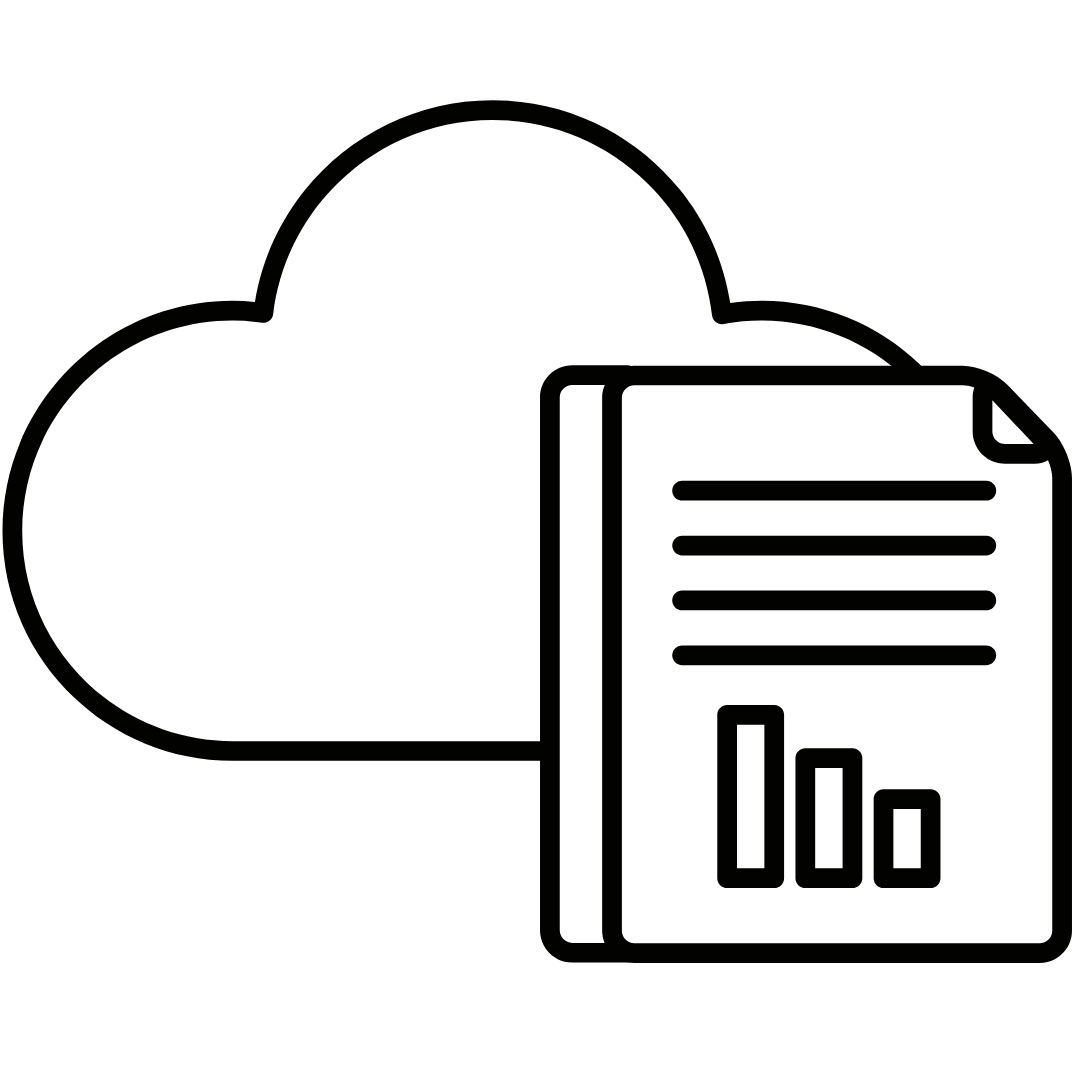 Our tool is cloud-based and can be deployed across any organization with relative ease.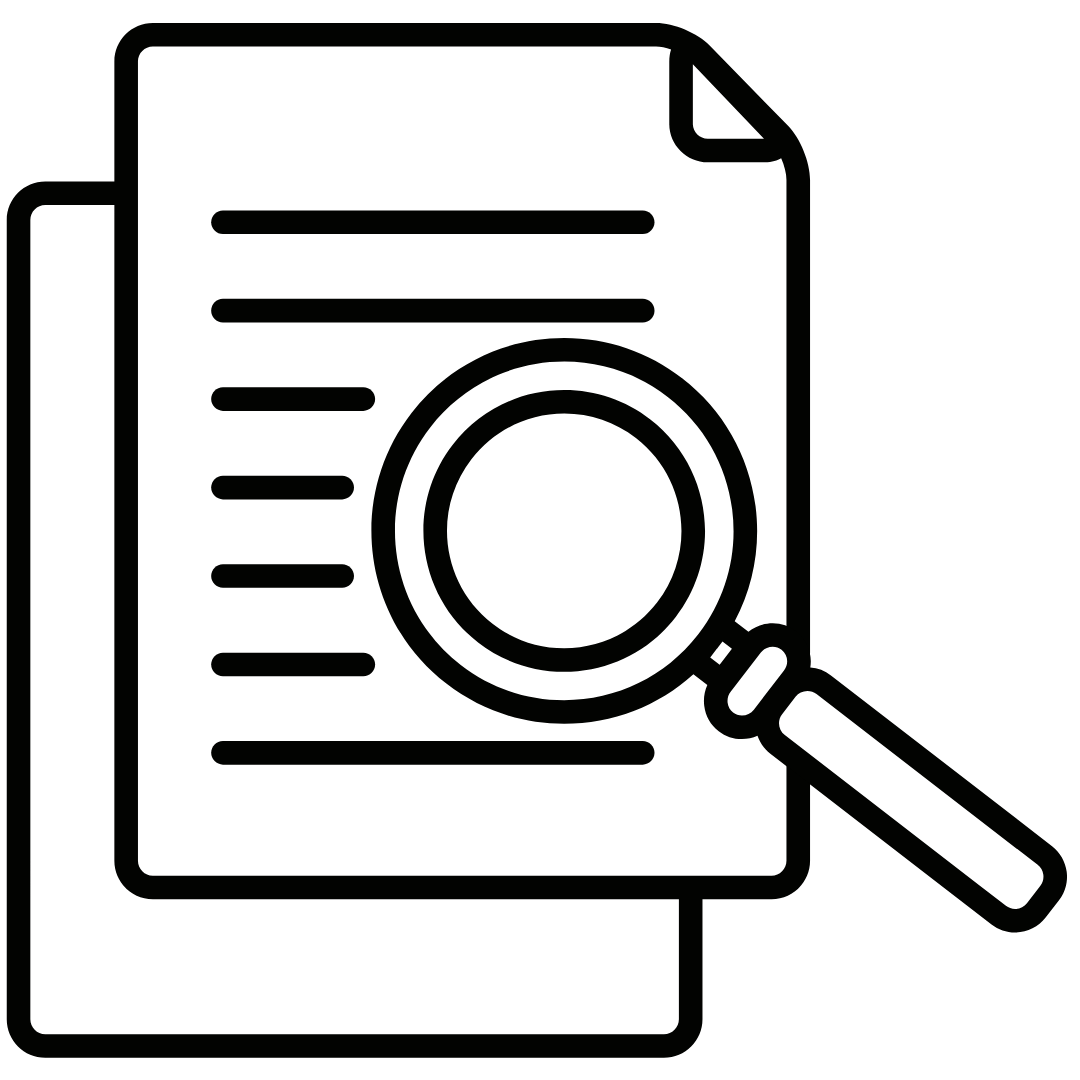 Intuitive user interface which makes adoption and roll-out very smooth.
Bringing It All Together
We have carefully integrated our modules keeping in mind the essential components that would empower the HR team to operate efficiently. Our software integrates seamlessly with all the leading OEM brands (including Biometrics, Face Recognition and Thermal scanners) to provide a unified user experience for all HR needs.
It starts with Access Control with Biometric scanners and face recognition devices that generate data for Attendance & Timesheet modules which feed the Payroll processing module. Learning and Development (L&D) , which is a key HR focus area, can be managed through our LMS platform and integrated with Performance Management .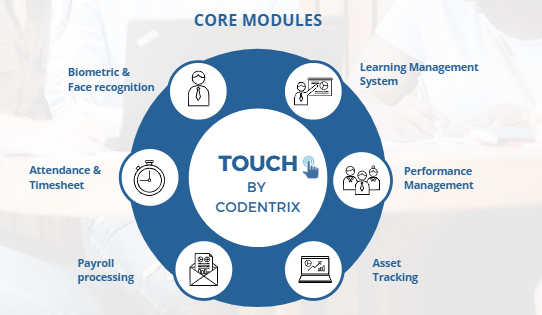 Introduction to our LMS solution
Whether it is onboarding new employees, training existing employees, or rolling out new product features to Sales executives on the road in remote locations, LMS platform has become an indispensable tool in the hands of the HR team to manage the learning and development needs of the organization. We have leveraged our functional expertise in this area along with our software capabilities to build an LMS platform that supports your needs.
Our product "TOUCH by CODENTRIX" is a unified HRMS solution with multiple HR modules. LMS is a key component of our HRMS solution and solves one of the most fundamental challenges of any organization, which is, imparting knowledge evenly across the company in a timely and efficient manner. Our tool facilitates effective learning in a collaborative way and at a competitive cost
structure.
Our LMS solution is a cloud-based software, that is feature-rich, easy to deploy, customizable and cost effective for growing organizations. Its features, rival some of the industry leading LMS platforms.
It is intuitive, user friendly and configurable and can be implemented and maintained with minimal IT support.
We can customize the software to meet your unique requirements within a short duration. Our platform can be scaled up easily to accommodate your growing business needs.
Product Features 
Brand integration

Single Sign-On (SSO) capability

SCORM-compliant

Feature-rich platform

On-premise and SaaS options

Highly configurable functionalities
Our Differentiators
In-house HR and L&D experts

Ready to deploy software

Flexible deployment schedule

Automatic upgrades every year

Multiple support models available
Administrator
Configurable role definitions

Multiple content upload options

Comprehensive 360° dashboard

Extensive reporting features
Learner
Intuitive user interface

Basic gamification features

Personalized learning paths

Individual test and scoring mechanism

Collaborative learning experience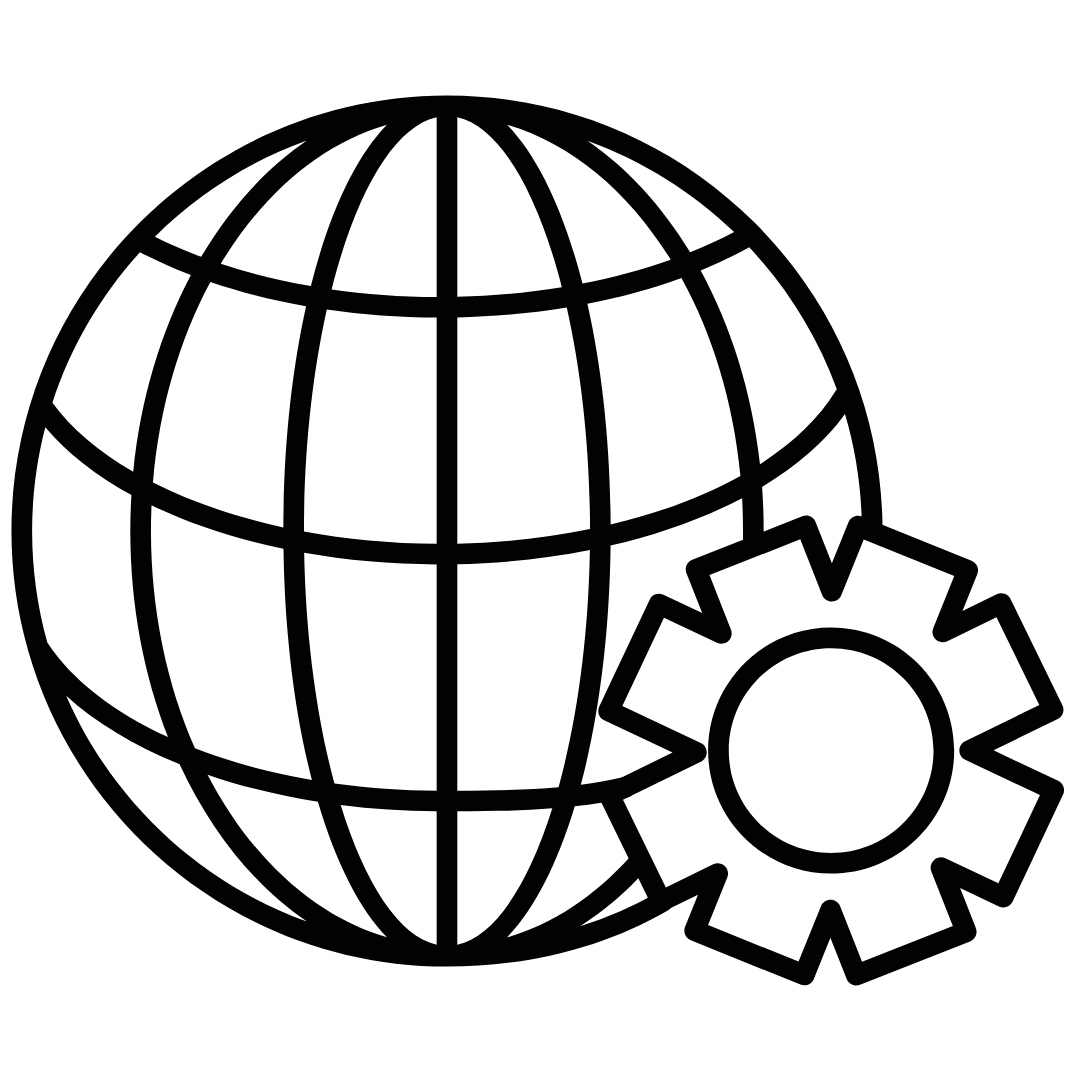 Personalized learning paths: Non-linear course maps to meet individual learning needs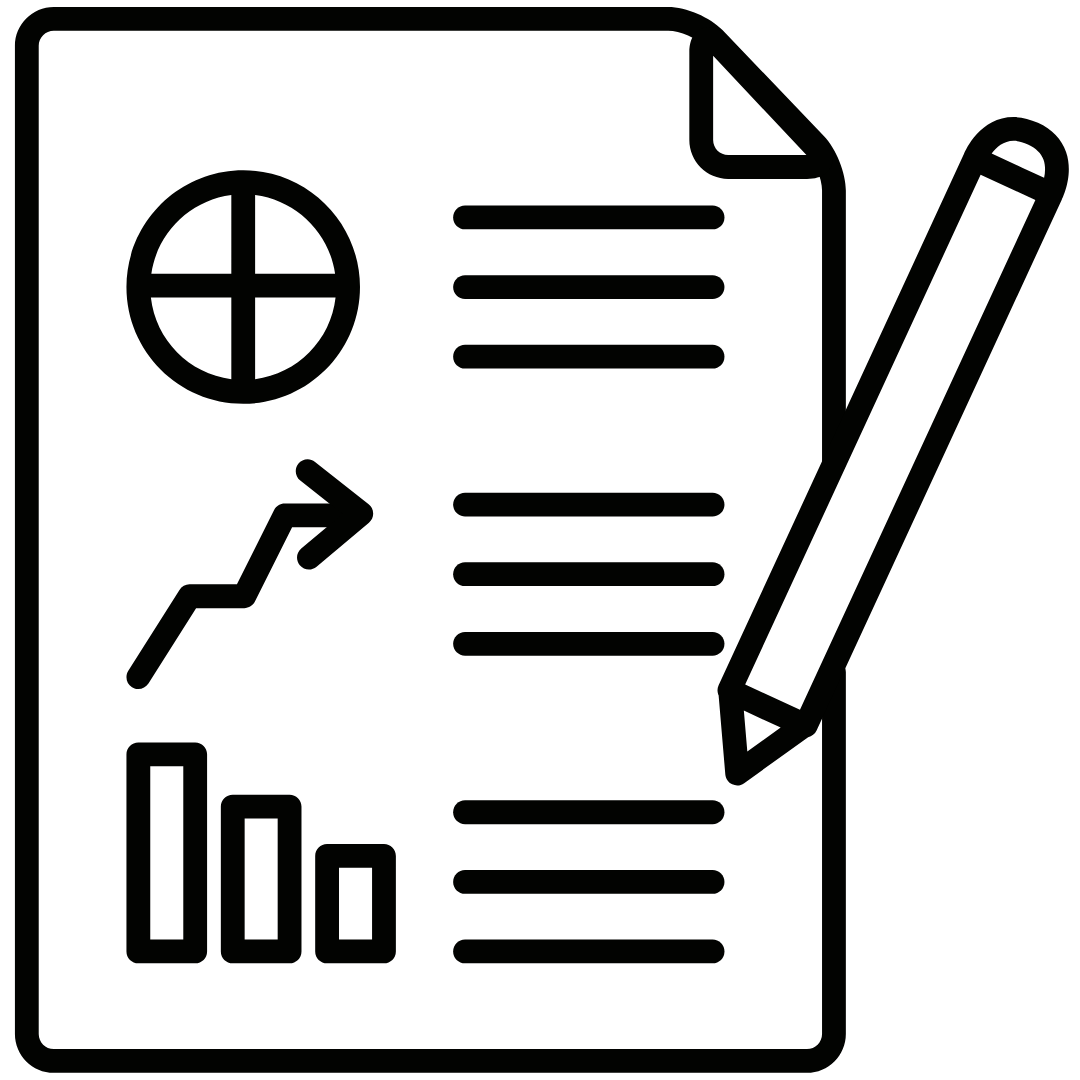 Dashboard: Executive dashboards to provide 360° view of all activities within the LMS platformnot have the luxury of time and capital.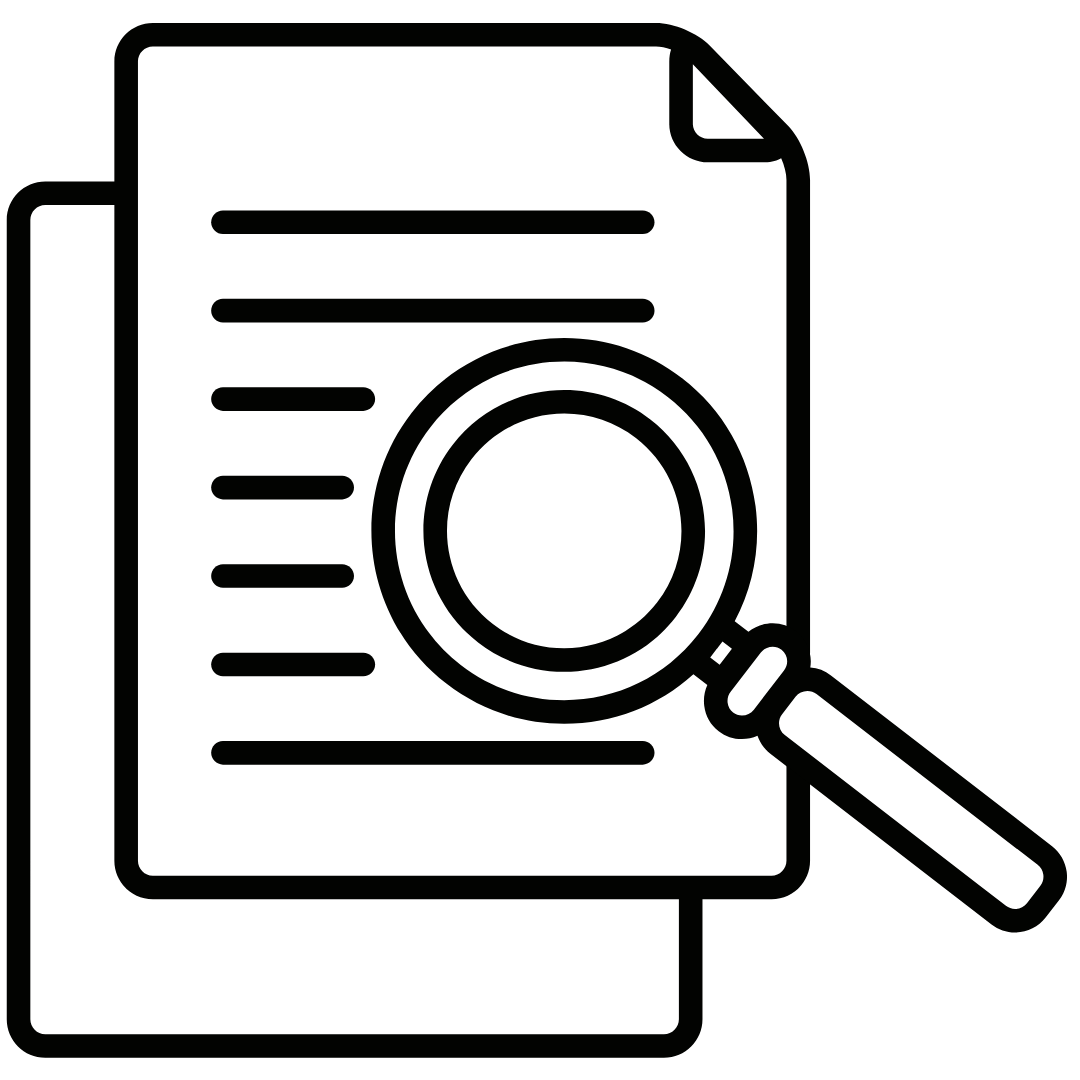 SCORM-compliant: Allows you to integrate or download courses from MOOC libraries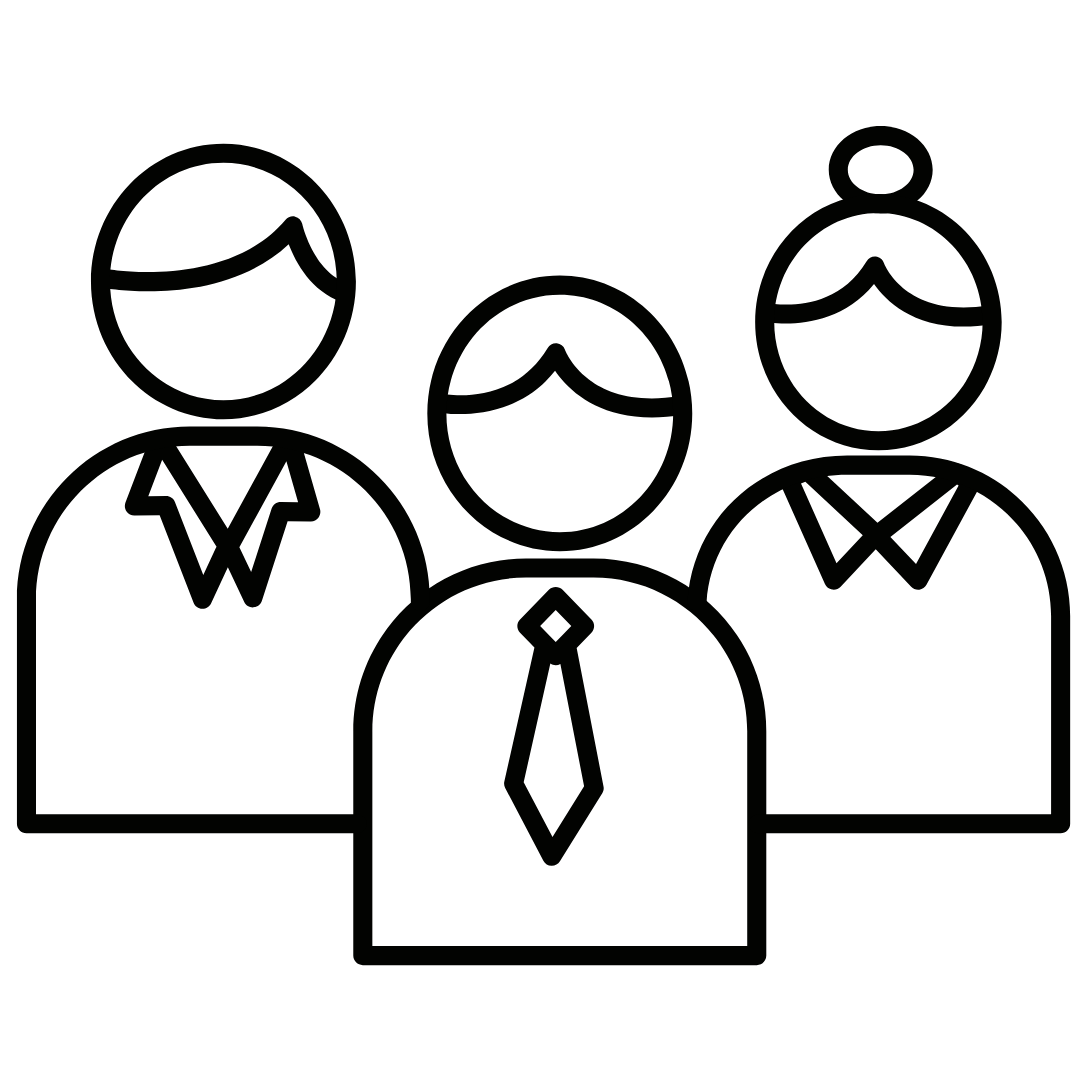 Collaborative learning : Supports social media groups, online discussions and group projects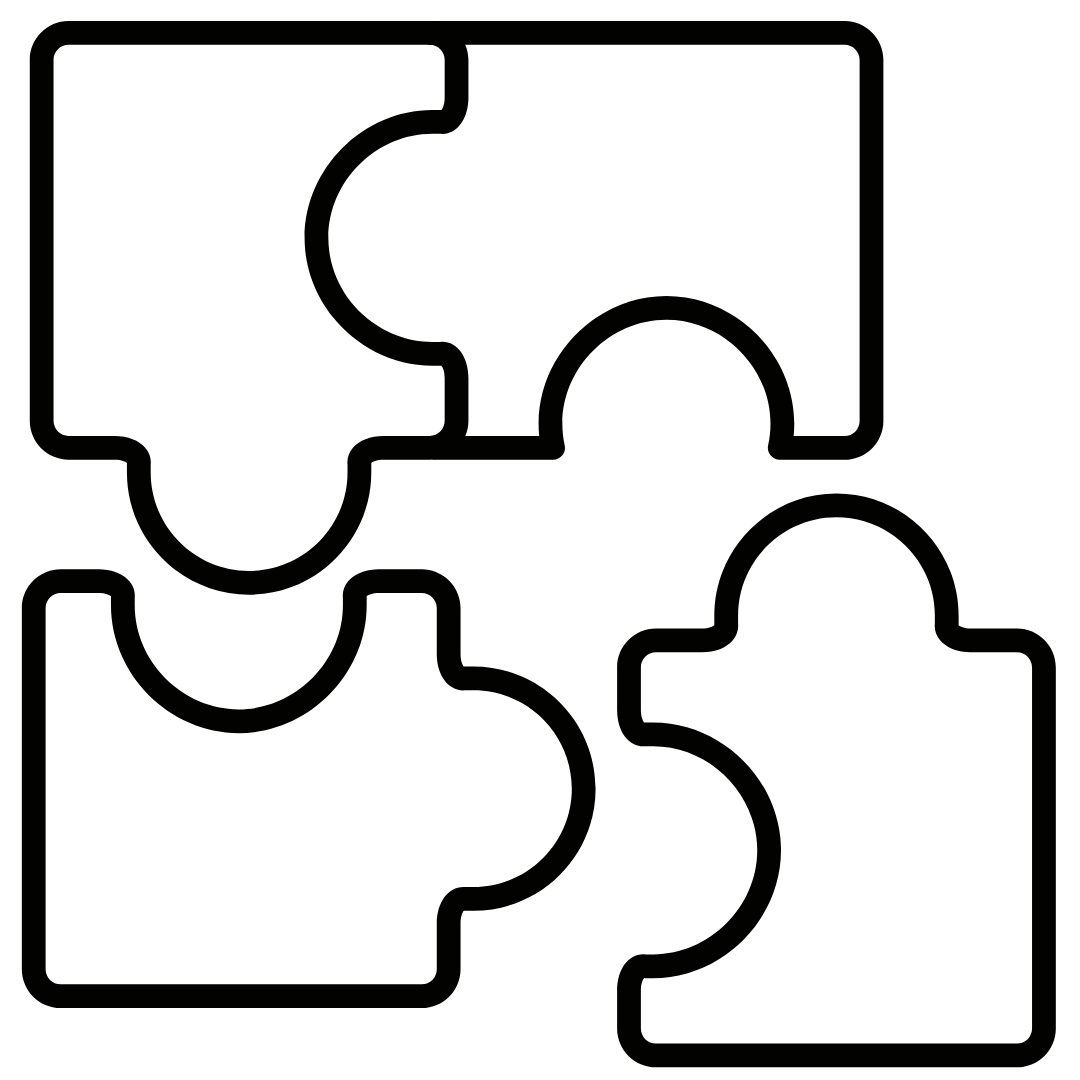 Basic gamification: Badges, points and leaderboard to motivate and inspire learners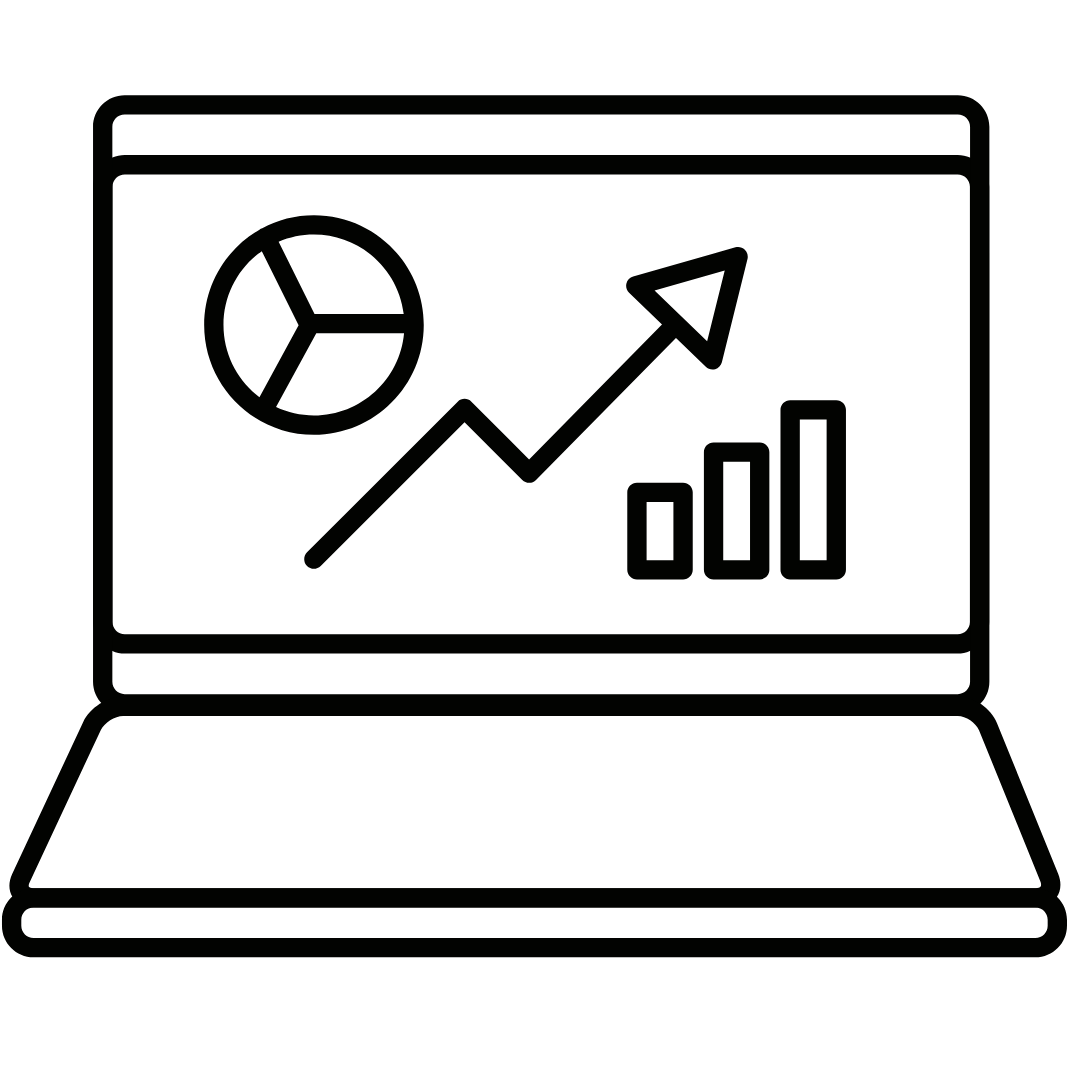 Customizable reporting: In-built reports and options to customize as needed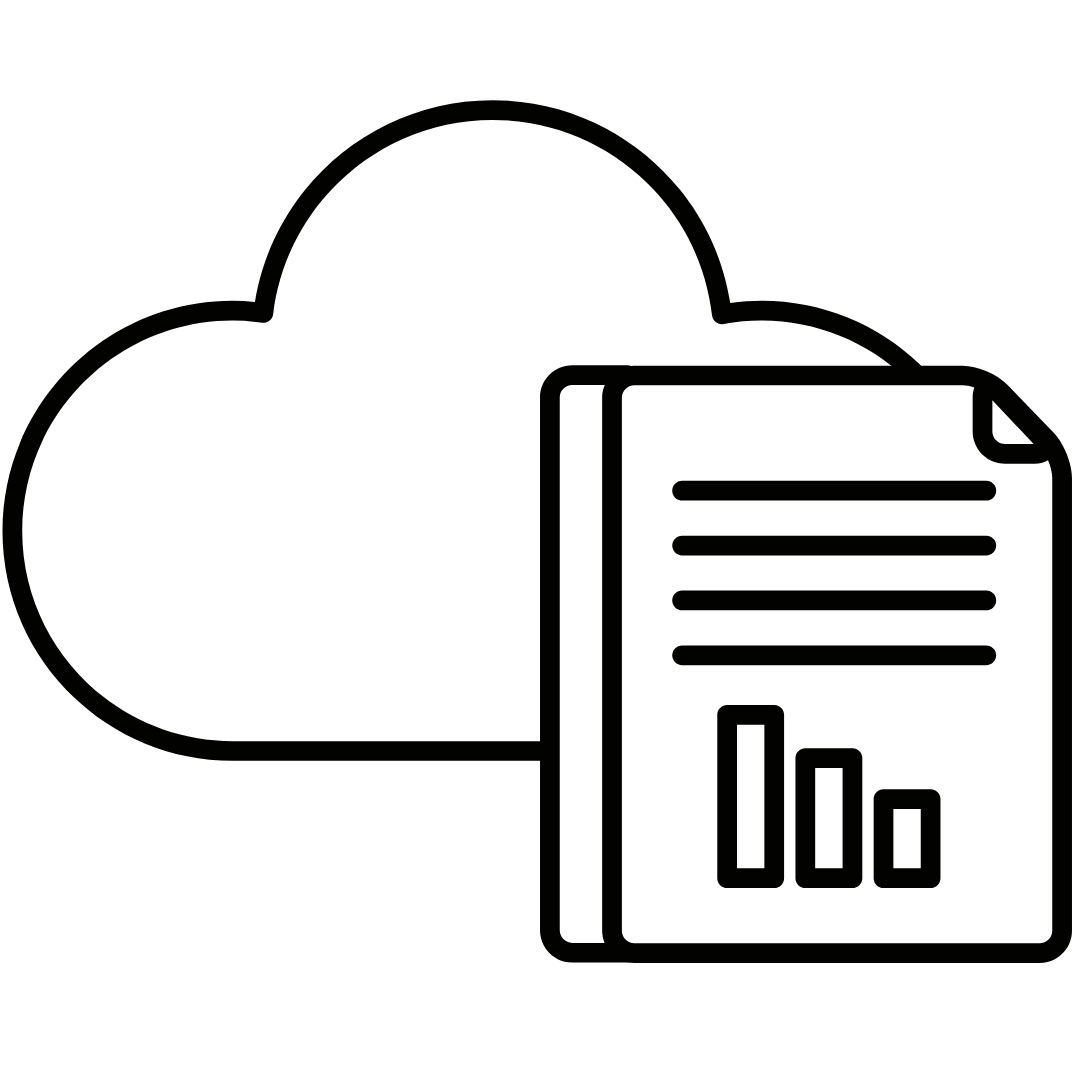 Administration: All relevant functionalities to add users, courses, administer tests etc.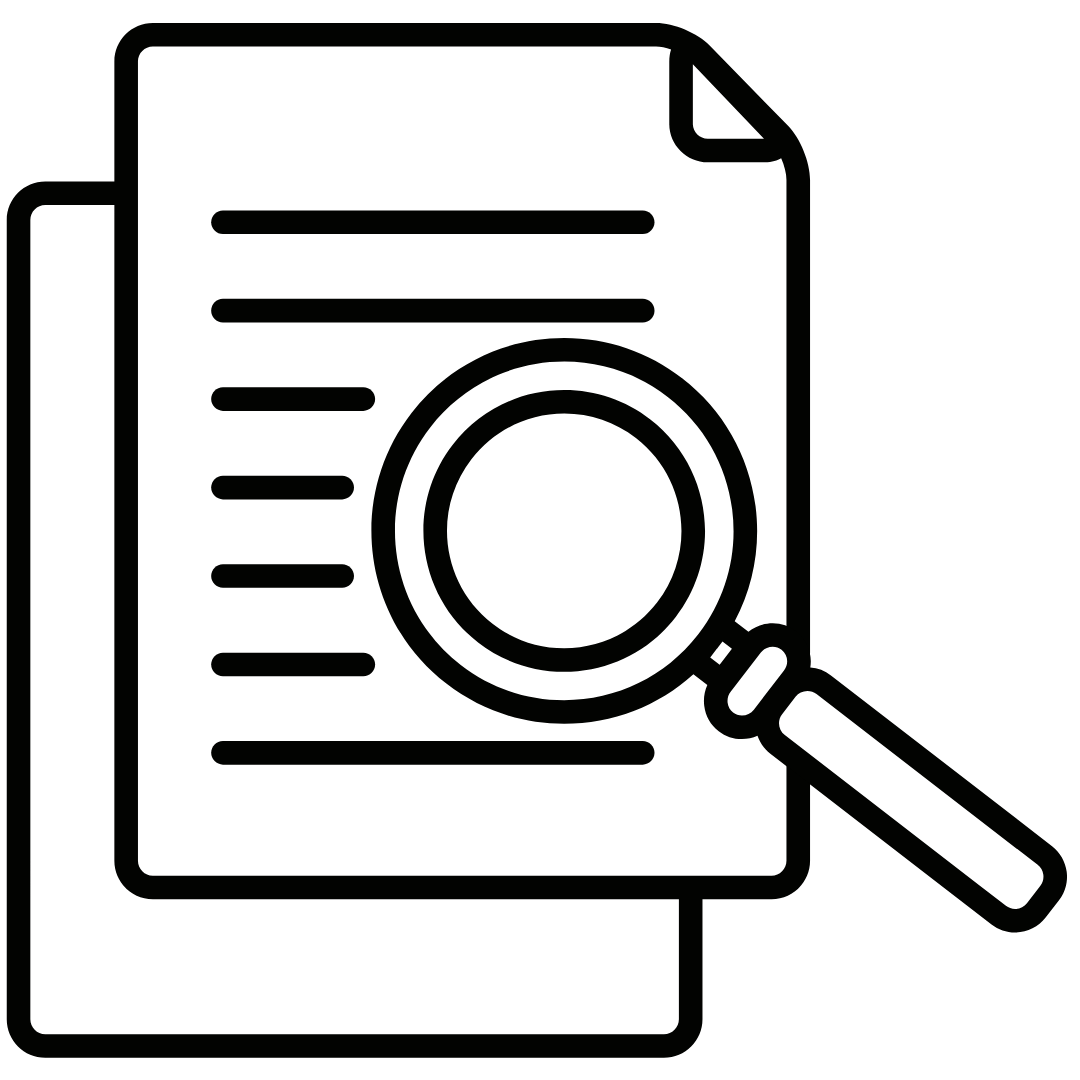 Brand integration: Ability to integrate your brand to create unified organizational experience.
We are launching our Supply Chain Product as well as our Payroll Processing module within HRMS shortly. Stay tuned.